Abenteuer Informatik
---
---
An interactive exhibition on everyday questions about computer science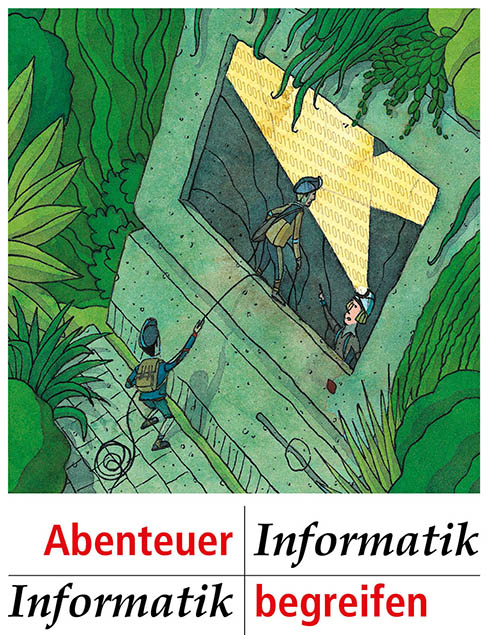 Computer science is often part of our lives without us really even noticing. The interactive exhibition "Abenteuer Informatik" addressed questions that affect our everyday lives and computer science, and was on display at the Karlstorbahnhof in Heidelberg from July 9 to August 7, 2016.
How do so many digital images fit on a memory card? What's the deal with 0 and 1? How can a DVD still be played despite being scratched? Visitors were able to look for answers through hands-on experience at several experiment stations. Comprehension of computer science could be absorbed and processed, which could be applied to answer questions relating to everyday life and the science itself.
"Abenteuer Informatik", July 9 to August 7, 2016, Karlstorbahnhof Heidelberg, conceived by Prof. Dr.-Ing. Jens Gallenbacher (TU Darmstadt, Department of Computer Science).