Film Festival
---
---
Mathematics – Computer Science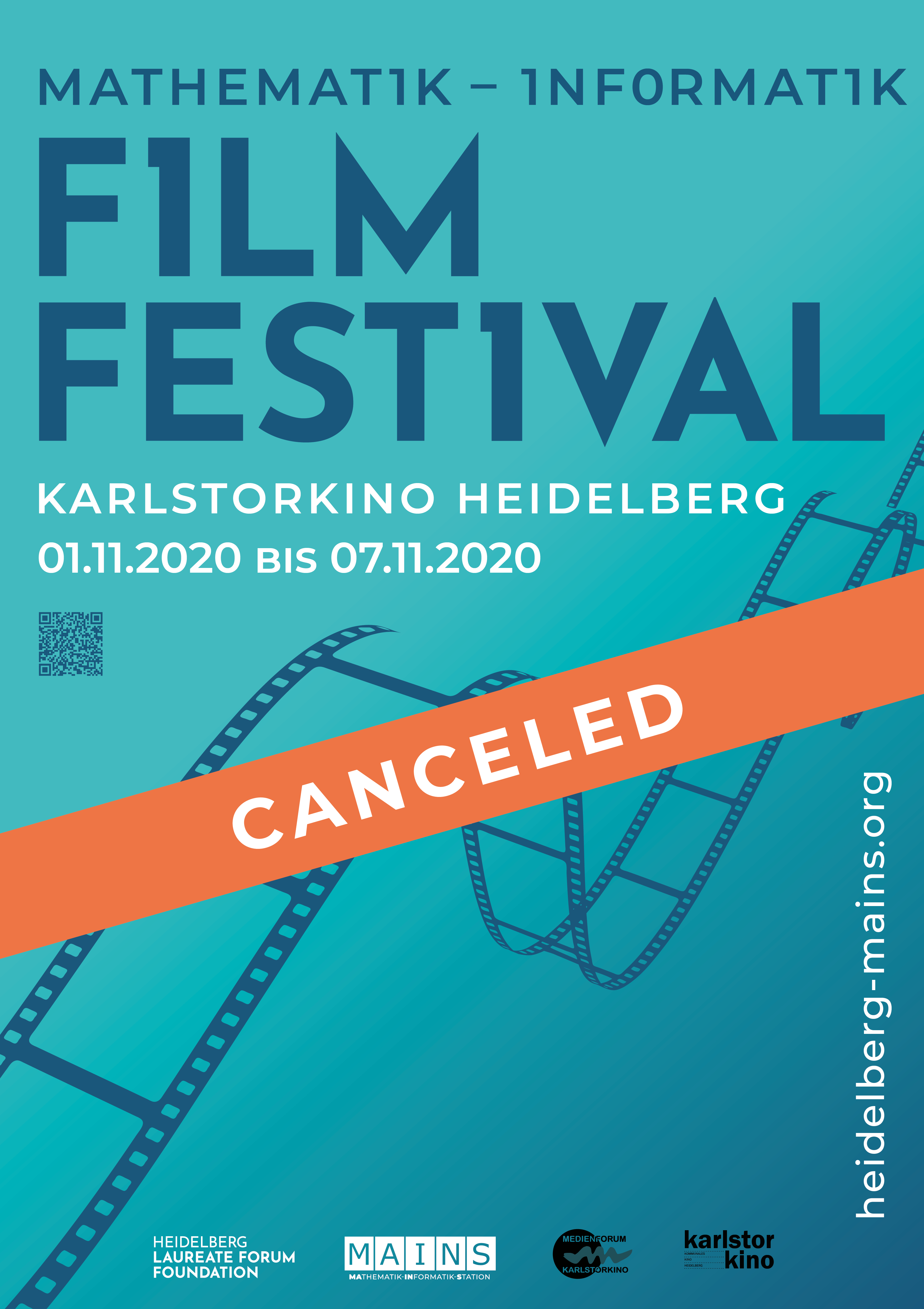 Every year, the Heidelberg Laureate Forum Foundation hosts the week-long Film Festival Mathematics – Computer Science at the Karlstorkino Heidelberg. An open invitation is extended to anyone interested in immersing themselves in the world of mathematics and computer science. Each movie is accompanied by an expert who provides an introduction to the film, guides the subsequent discussion and is available to answer questions.
Sadly, the 8th Film Festival Mathematics – Computer Science, previously scheduled from October 31 to November 7, 2020, was cancelled due to the pandemic.
In 2020, the German Kinematheksverbund awarded the Karlstorkino Heidelberg with the first prize in the categroy "Cinema that educates". It was especially praised for "unusual focuses in the selection of films", namely for the Mathematics – Computer Science film festival. The Karlstorkino already received the second prize in this category in 2019. The Heidelberg Laureate Forum Foundation congratulates the Karlstorkino on this award and thanks them for the excellent cooperation.